2018 Pienkow
Artist Residency, Poland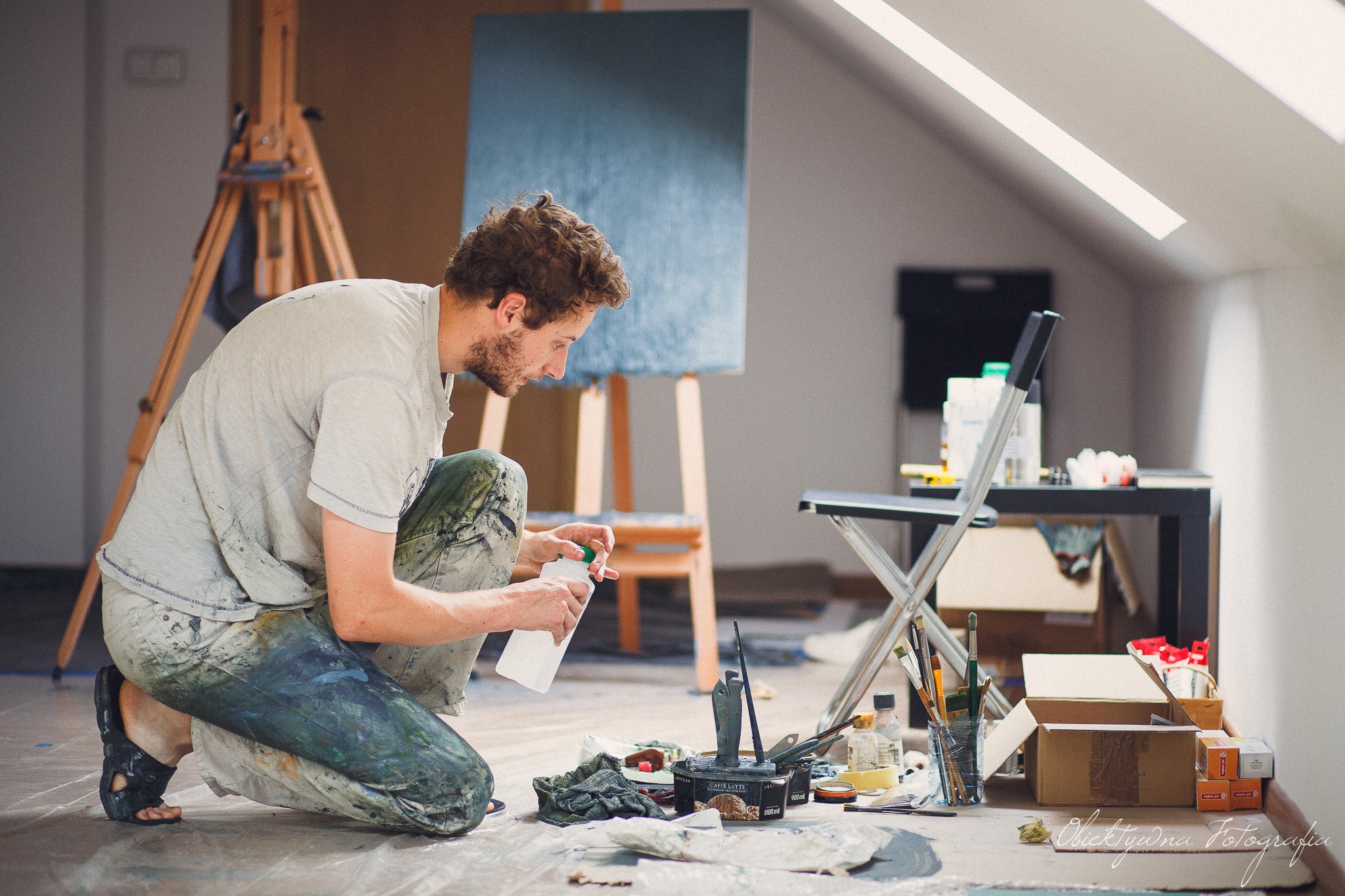 Laureates of the
2016 Pienkow
Artist Residency, Poland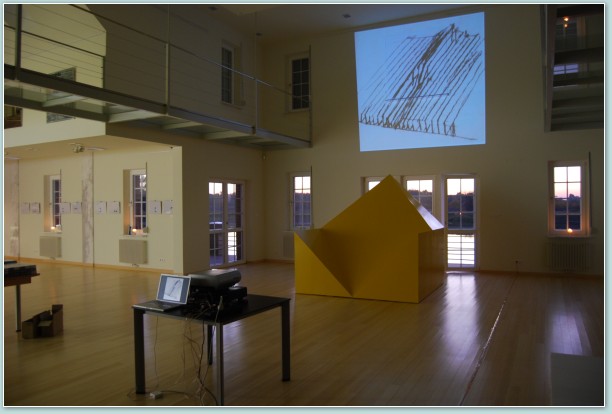 Students and Master Project
with Professor Janusz Kapusta
in Pienkow Gallery, Poland
The Foundation seeks to foster the further development of art and science by supporting young talents to pursue their ideas.
The Marek Maria Pienkowski Foundation is a Tennessee charitable non-profit corporation established by Marek Maria Pienkowski, M.D., Ph.D. on August 21, 2006.
In 2008, the Foundation was established in Poland as a Polish charitable organization. The two Foundations work jointly to promote their shared goals.
---
Activities
Marek Maria Pieńkowski Award
An annual award given by the Rector of the Academy of Fine Arts in Warsaw to the best 1st-year student artist at their academy.
Profesor Stefan Pieńkowski Award
For Outstanding Achievements in Polish Natural Sciences given by the University of Warsaw, Director of Institute of Experimental Physics and funded by the Marek Maria Pienkowski Foundation.
International Art Workshops
The workshop is to provide a creative environment for young artists competitively selected from European art schools and elsewhere in the world.