Empower creativity of artists and scientist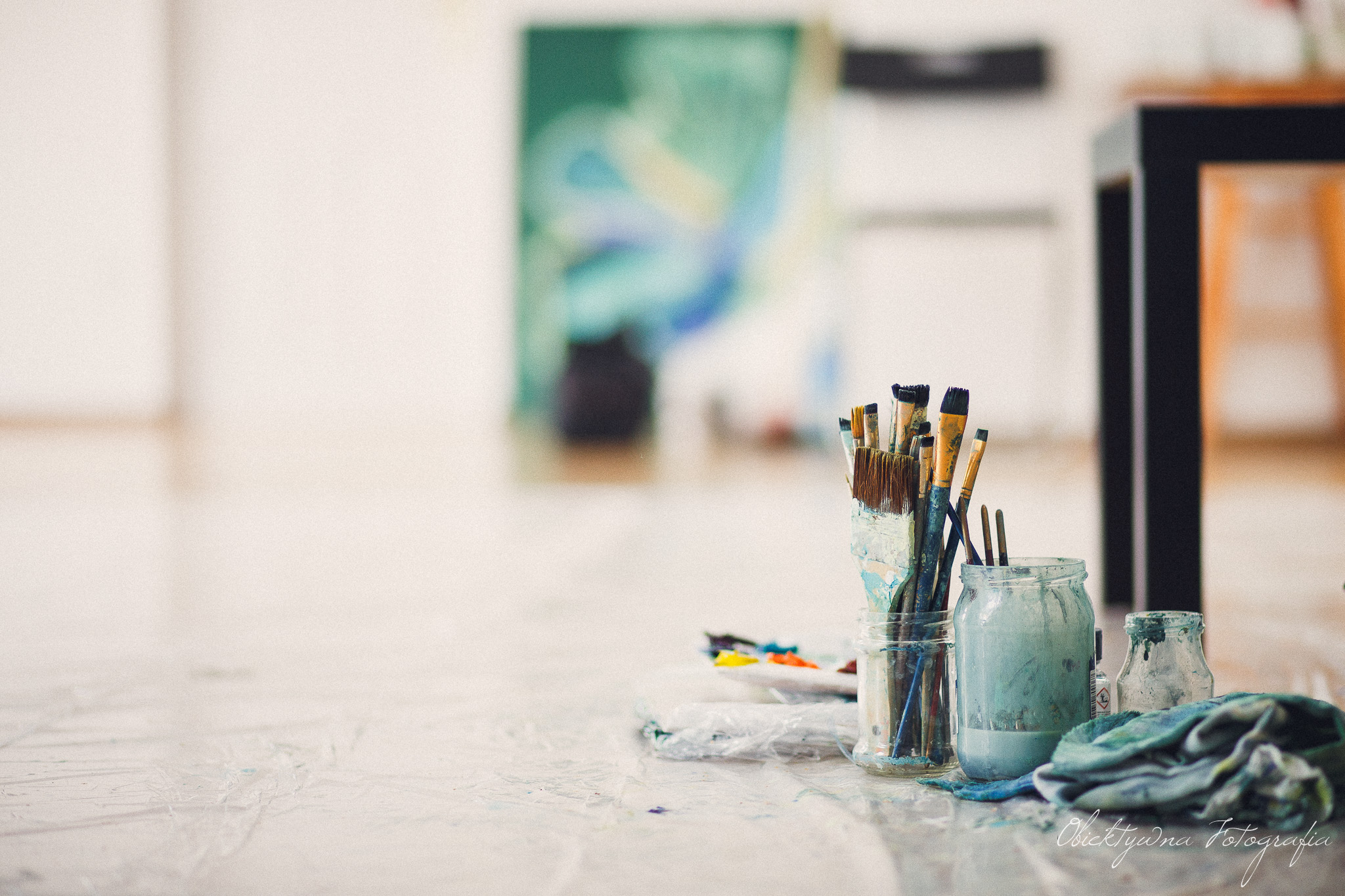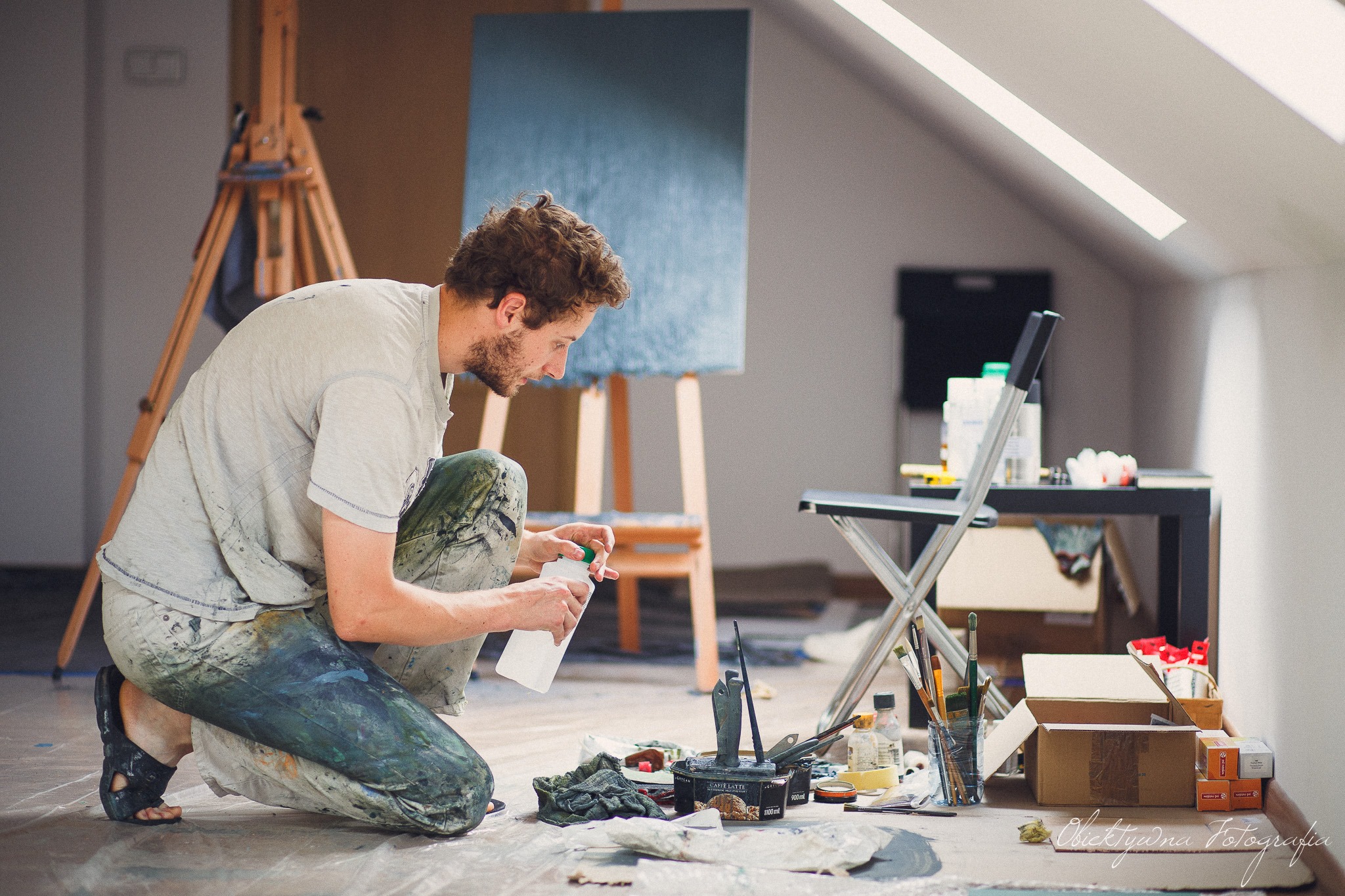 13731036_1324375440924107_520383861843600791_o
2019 Pienkow
Artist Residency, Poland
artist residency
Laureates of the
2016 Pienkow
Artist Residency, Poland
---
Mission
The Marek Maria Pienkowski Foundation regards artistic and scientific endeavors as integral to human culture and recognizes that the development of young aspiring artists and scientists is critical to the future of both disciplines.  These fundamental concepts guide the organization's aim to support the development of talented youth through programs affording them opportunities to create visual art in all forms and research scientific concepts outside the pressures of life's daily demands.  A critical element in all the Foundation's programming is the cross-cultural environment it creates for participants from both disciplines.  This atmosphere enables them to challenge their own views as well as those of others to form global perspectives and sensitivities that help shape their work.
The Marek Maria Pienkowski Foundation is a Tennessee charitable non-profit corporation established by Marek Maria Pienkowski, M.D., Ph.D. on August 21, 2006.
In 2008, the Foundation was established in Poland as a Polish charitable organization. The two Foundations work jointly to promote their shared goals.
---
Activities
Pienkow Art Residency 2023
We are currently accepting applicants to our 2023 art residency program. For more information please click here.
International Art Workshops
The workshop is to provide a creative environment for young artists competitively selected from European art schools and elsewhere in the world.
Profesor Stefan Pieńkowski Award
For Outstanding Achievements in Polish Natural Sciences given by the University of Warsaw, Director of Institute of Experimental Physics and funded by the Marek Maria Pienkowski Foundation and the Kosciuszko Foundation.
Marek Maria Pieńkowski Award
An annual award given by the Rector of the Academy of Fine Arts in Warsaw to the best 1st-year student artist at their academy.